Has anyone made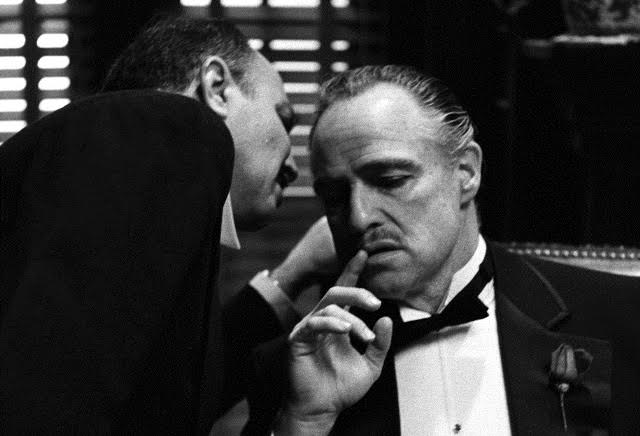 you an offer on your home that you "can't refuse"?
Once you find a likely buyer, their "offer" to purchase your home is the first step to its ultimate sale. When a home is accurately priced at "fair market value", a full price offer is the logical and likely result.
Selling "By Owner" creates a price situation that is interesting, at best. Buyers deal directly with the "By Owner" because they intend to save the brokerage commission, thus their very best offer may be 6-7% less than the asking price. No amount of justification that the commission has already been deducted is likely to convince the buyer otherwise. Raising the price initially by 6-7% to compensate will likewise convince the buyer that the home is overpriced, possibly resulting in no offers whatsoever.
Buyers and sellers cannot both save the commission, can they? Why not sell your home at the best possible price without the hassle? Call me today to receive the same benefits as my other homesellers - a satisfying home sale!