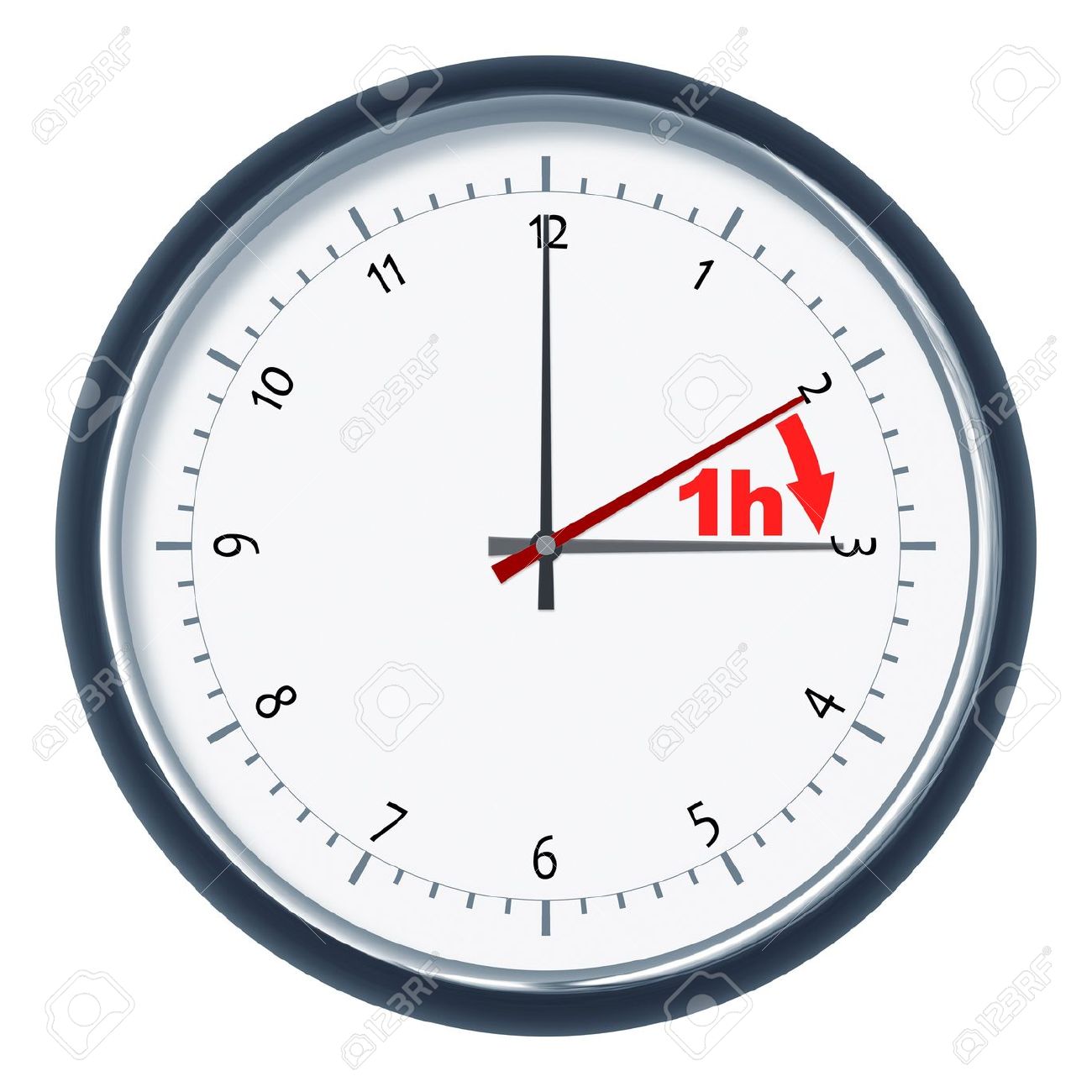 It's time again to "Spring Forward". This coming Saturday (3/11) night, remember to move your clock ahead by one hour and be prepared to enjoy an extra hour of daylight beginning on Sunday.
If you will be buying or selling a home this spring, wouldn't it also be nice to see the light of day in your real estate plans? You can - if you call me before you begin. By making careful advance preparations for your purchase or sale, you are more likely to achieve your objectives and experience an enjoyable transaction.
Whether buying or selling, I can offer you the services needed to make sure your plans become a reality, but I must first know you need them. Call me now - today! I'll be waiting for your call.